Do We Have Too Much Freedom?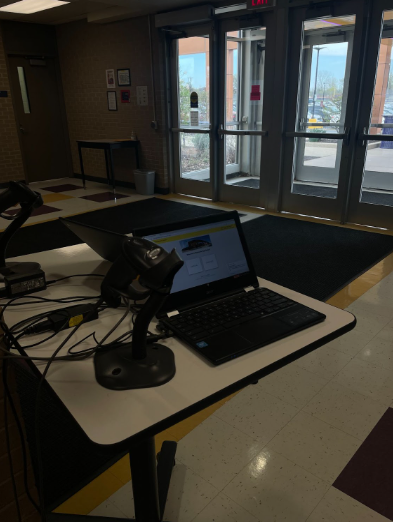 Open campus is such a blessing to so many juniors and seniors, but there are rumors it will be removed for the 2023-2024 school year. Upperclassmen rely on open campus to get them through each school day and it allows them to enjoy their days more. It gives students a break from school and gives them time to spend with their friends and family and get a full lunch. One of the Assistant Principals, Mr. Anderson, says he "thinks it's a great opportunity for kids to have freedom and responsibility."  Without open campus, the school days would feel extra long and the lunch rooms and library would be flooded with students. There are a few reasons why rumors have been going around about the administration contemplating removing open campus. One is because upperclassmen have been illegally parking in the school parking lot after they go out to lunch. Another is the number of students that just don't come back or are late after they leave for open campus. Mr. Anderson says " I'd only change how we ensure the timing of each student. Kids are late to class too often due to leaving for open campus. We want to limit that as much as possible." Overall, the biggest concern is safety. "We try our best to communicate with the open campus students when the weather is bad because their safety is our number one concern. We also want to make sure they are staying safe on the roads in the area." Open Campus is such a blessing that students should not take for granted.
Leave a Comment
Your donation will support the student journalists of Wauconda High School. Your contribution will allow us to purchase equipment and cover our annual website hosting costs.